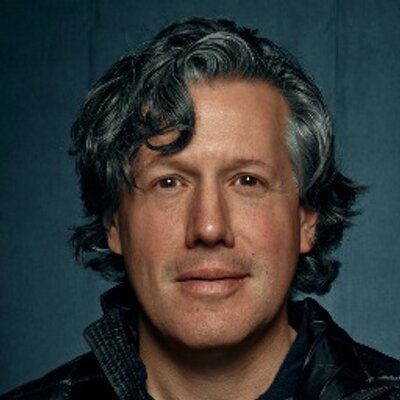 Key Lesson: Be curious, think out of the box, expect resistance. Novel solutions to age-old problems come from a combination of grit, insight and passion.
Our Grounded Leader this week is cooking up a revolution in the restaurant business:  He wants to change how we make reservations at our favorite eateries.  Nick Kokonas is the well-known co-owner of three Chicago restaurants – Alina, Next and The Aviary. He and his executive chef, Grant Achatz, are known as culinary trendsetters. But lately Kokonas has also been making news for business innovation – namely a proprietary tickets-based reservation system that he's making available to other restaurants. This week, NPR reported on Kokonas' rock concert-esque solution to the business problem of no-shows in the current reservation system.
Kokonas invented his restaurant ticketing system in 2011. To test the invention, he experimented with his own restaurants. Tickets for theme-based meals at Next, for example, average $300 per person. When Next offered diners the option to buy season tickets (similar to sports teams) last December, it sold about $3 million worth of season tickets in a few hours.  Definitely a home run.
What is most impressive about Kokonas and his disruptive technology solution is how he is rolling out his invention to customers. As somewhat of an outsider to the very mature restaurant business, Kokonas understands that convincing  pub and restaurant owners to switch lanes from a reservation system to a ticketed system – in other words, to radically change how they do business – will take time. He also understands that it will take the help of influencers.
Innovators like Kokonas often fail to convince influencers that their big new idea (which bucks the system) is the better way to go. In his case, Kokonas is taking on Open Table which has dominated the reservation business for the past 15 years. So he is going the 'proof is in the pudding' tack and is now running a pilot program of 15 influencer restaurants in San Francisco and Europe to prove his pre-pay ticket solution will resolve the no-show syndrome endemic to the reservation system.
Nick Kokonas is our Grounded Leader of the Week for being adaptive and persuasive, and for trusting his own internal logic and instincts in the face of criticism from naysayers.
Next Restaurant Trailer
httpv://youtu.be/D1wUcFY2TNo